PitTalk.org is proud to be sponsored by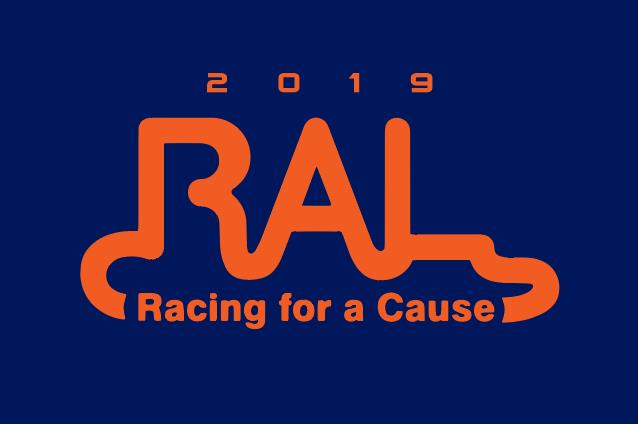 August 3-4, 2019
New Hampshire Motor Speedway
Click the button to donate directly to RAL through the NER FirstGiving page.
2019 New England Region Schedule Links
Dave Rodman
Written by: Dave Rodman My, what a difference a few decades can make -- obviously in any aspect of life -- but particularly in my experience, when it comes to "flagging and communications" or "F&C" as it's known in race track shorthand. But the first thing you ought to understand -- and the coolest aspect of the game, [...]
Dave Rodman
"SCCA, it's a lifestyle." Ain't it the truth! Childhood is special when one never grows up, but accrues all the wisdom and experience of adulthood, tempered with a child's reverent wonder. SCCA membership can foster that. And that never-ending childhood is particularly wonderful when you can engage in a pastime as a relatively young person -- and rapturously fall in love [...]
Pit Talk Editor
GRIDLIFE joins Global Time Attack and Sports Car Club of America® as the founding members of the NATA Council.
Pit Talk Editor
Don't miss out - start planning your travel to be a part of the 75th anniversary of SCCA at this year's National Convention.
Pit Talk Editor
Next year, the Hoosier Super Tour features 11 events beginning in January and closing out in July. The lineup of tracks includes old favorites along with a couple venues new to the series.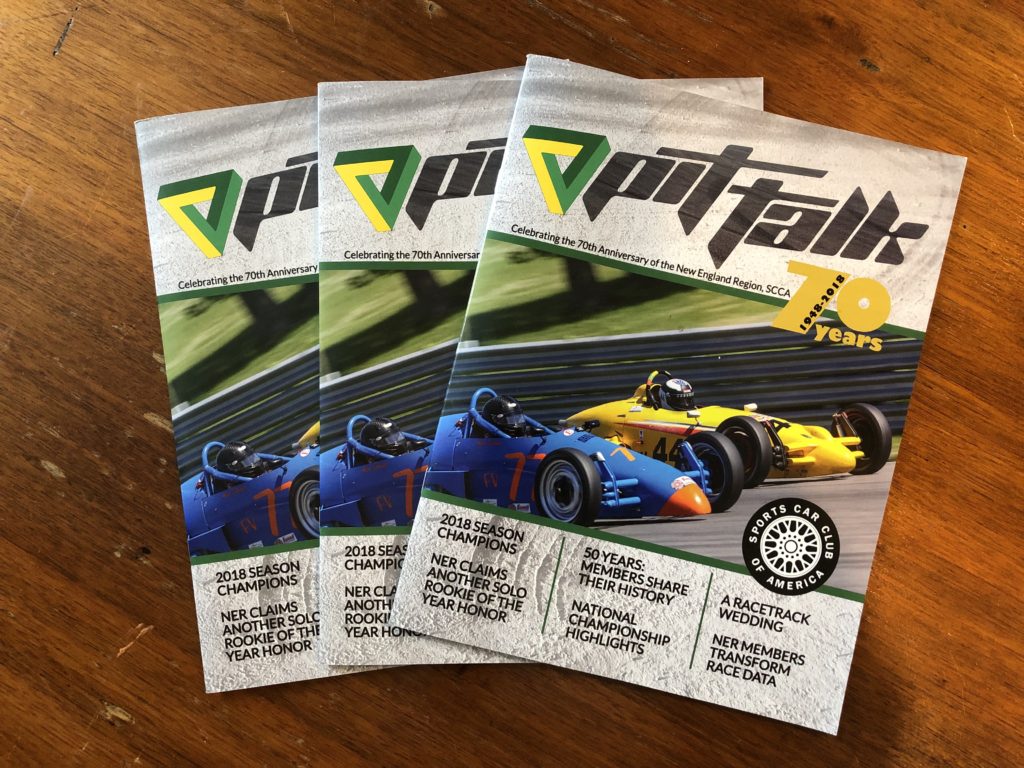 Inside the pages are all the 2018 Season Champions. Highlights from the Solo Nationals, Runoffs and Rally Cross Championships. Recaps from region events like RAL and the Boston Auto Show, as well as a racetrack wedding at NHMS. As well as new feature stories. Read those here (links on the right) or on the pages of Pit Talk.